Weekday Group Rally / Skid Car
An action packed day offering 2 fantastic activities, ideal for Corporate Groups, Family or works Parties, Stag & Hens etc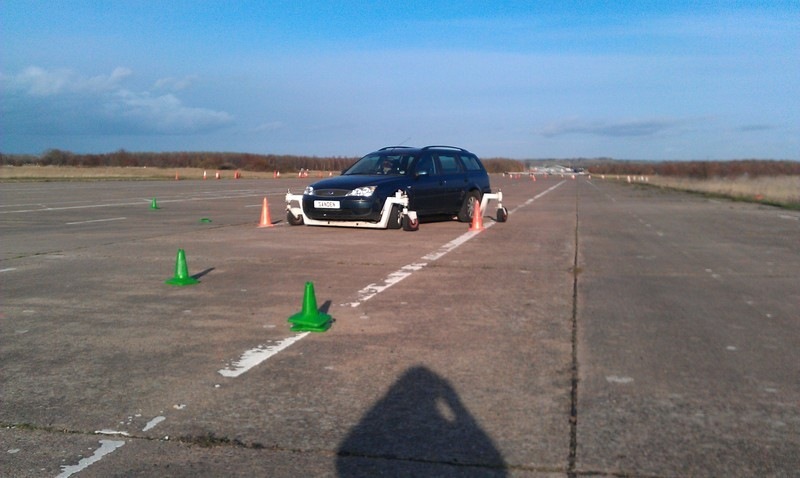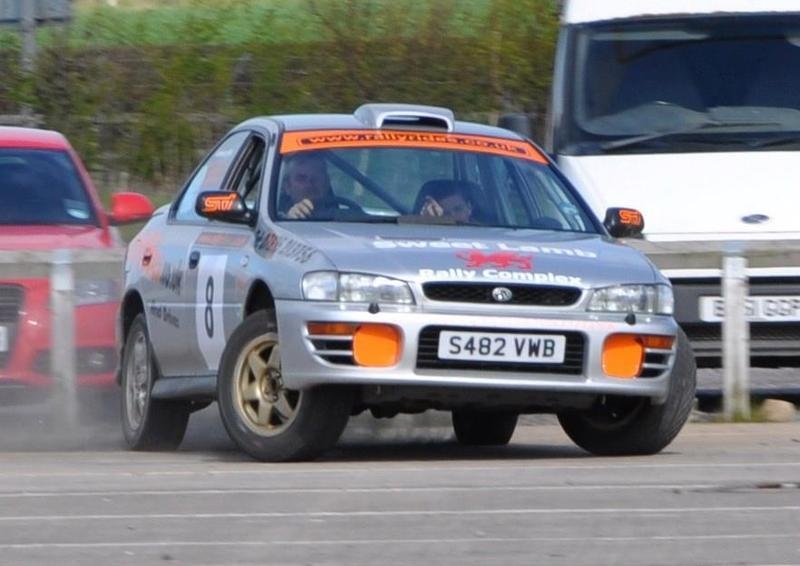 SKID CAR
This fantastic and fun course offering groups of all sizes the ultimate experience of motorized mayhem !
Learn the art of skid prevention and control with tuition from an experienced ex Police instructor with 35 years experience, great fun and highly tuitional teaching clients all aspects of skid recognition and prevention using an approved skid car.
A great opportunity to experience black ice, adverse weather driving, and car control in a controlled environment.
SUBARU RALLY DRIVING
So its time to let your hair down, come and have some fun driving our Subaru Impreza Rally cars around our twisty and slippery rally stage, forget about your every day driving habits as theres no speed limits or cameras here!
Experience the thrill of sliding from corner to corner using the techniques as used by top rally drivers, We'll teach you the art of the scandinavian flick, handbrake turn, powerslide and encourage you to attack our rally course like a true rallying pro!
Due to our cars being converted to rear wheel drive you can expect plenty of sideways fun !
Be sure to take note from your professional instructors advice as to finish your course you'll be competing against your fellow competitors on our timed rally stage!
What's included
All safety equipment
Lunch is included for drivers (Guests can purchase meals at additional cost on the day)
Group Sizes
A basic group size is 10 - 12 drivers, however we can cater for larger groups and additional activities can be arranged, please call for more information.
Most requests are for a Friday to enable groups tho have a long weekend, however we will cater for the almost any day that you request.
Group day price up to 12 drivers £2000