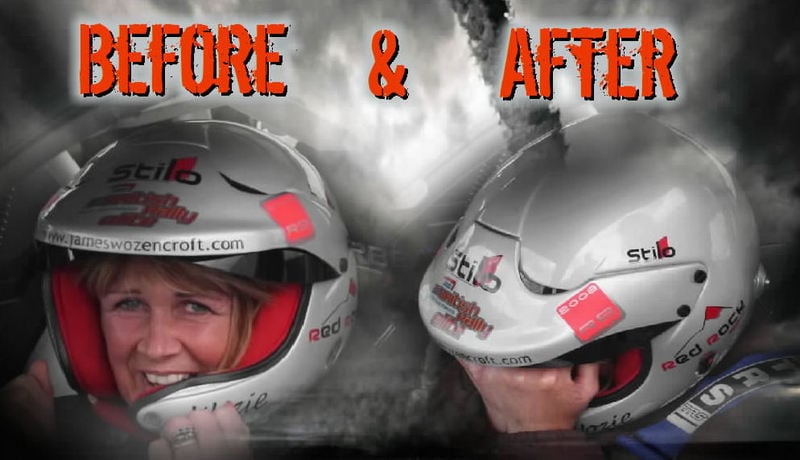 Extreme Sideways Subaru Rally Ride £25.00
A Unique Gift for any occasion!
Experience the thrill and excitement of this unique and incredible Rally Ride Experience, This is the real deal in a very tail end happy Subaru Impreza rally car, make no mistake "It's fun & very sideways"
Once fastened securely into your full competition seat sit back and enjoy as your experienced rally driver takes you for a ride of a lifetime around our slippery rally stage, feel the sheer adrenaline rush as you approach corners at high speed, your mouth goes dry as you slide into and through the corner with the sound of squealing tyres and the smell of burning rubber!
POSSIBLY THE MOST SIDEWAYS SUBARU RALLY RIDE EXPERIENCE AVAILABLE!
(FUNNY BUT STRONG LANGUAGE, OVER 18 VIEWING)
Customer quotes:
Dave Seabold (Bristol) "You need a straight jacket"
James Holland (Gloucester) "Have we landed"
Mark Fisher (Somerset) "How sideways was that"
Jane Hollis (Manchester) "I've always wanted to do that, it was amazing"
Matthew Davies (Swindon) "My hands are sweaty"
Pete Styler (Cardiff) "I want this car"
Sharon Moran (Chester) "You've made my sons day, thank you"
Colin Miller (Hereford) "Bleep Bleeeeep Bleeep Bleep"
It's Awesome!
GIFT VOUCHERS AVAILABLE
(Only Available at our Worcestershire venue)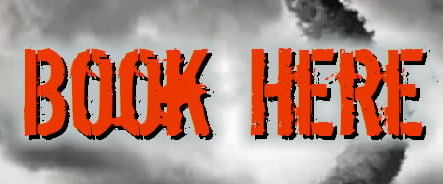 Rallyschool Worcester, Rallyschool, Rallyschool Wales, Rally Experience, Rallyschool Worcestershire
Rally Driving, Rally Driving Experiences, Rally, Subaru Rally, Driving Gift, Rally Day, Rally School Half Day.