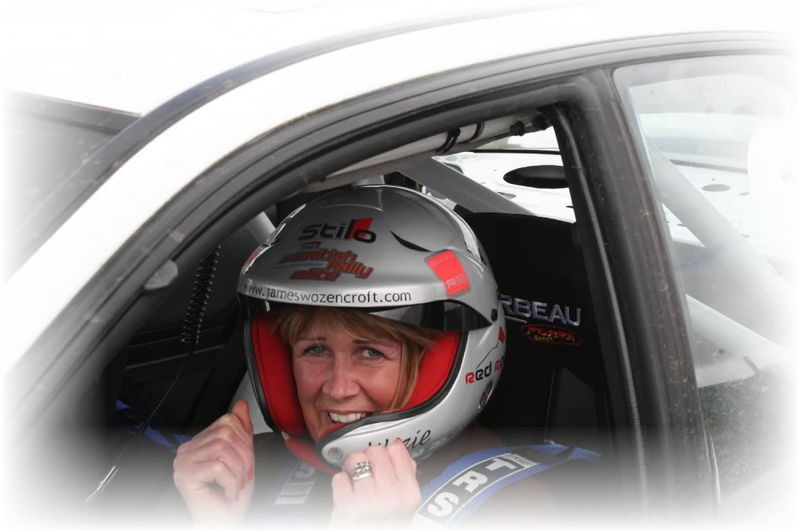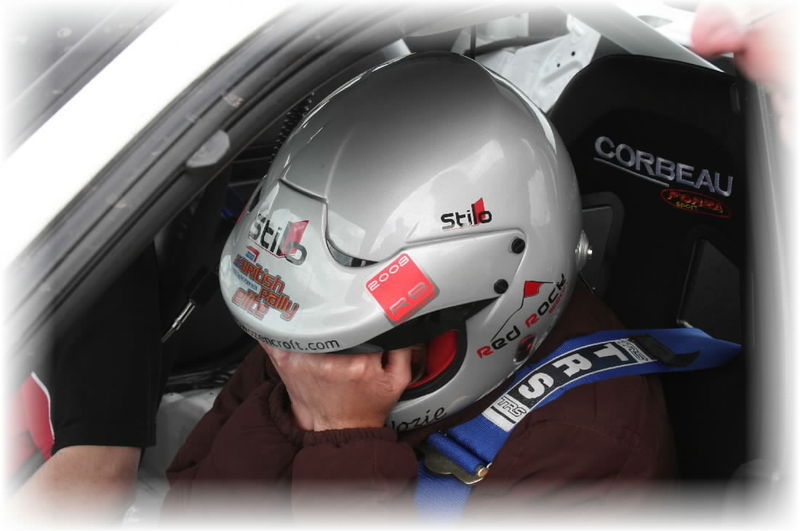 Taking place on Saturday 16th February at our Worcestershire venue nr Pershore.
This is a unique opportunity for you to treat a loved one to a ride of a lifetime in a fully rally prepared Subaru Impreza at full rally speed!
Make no mistake this is full on and very sideways experience, Surrounded by a full rollcage and strapped into your rally seat sit back and enjoy as your hurtled around our rally stage approaching corners very quickly and very sideways!
You'll be amazed as you slide into and through the corners with your driver talking you through his every move !
Previous customer comments to our driver have been:
"Have we landed"
"Have you seeked any help"
"Absolutely incredible"
But the most common being "Can we go again"
A unique and memorable gift for just £25.00
(Gift Vouchers Available)
We will also have our Rally School cars there on the day with the option to have a 5 minute drive with a professional instructor by your side for £35.00 per drive
Bring the family along for a fun and crazy time !