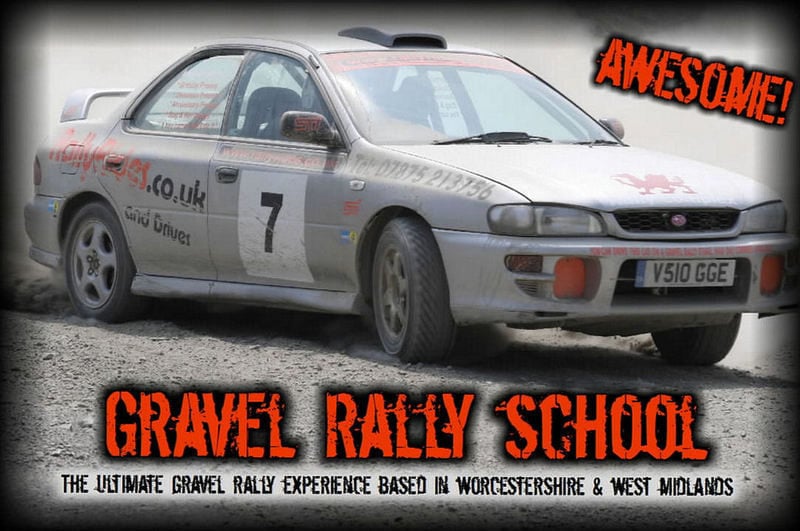 The Full Day Gravel Rally Experience is undoubtedly the best value rally experience in Worcestershire and the Midlands!
Just a stones throw from the M5, M6 & M42 makes easy access for clients from Manchester, South Wales, Somerset, London, Birmingham etc!
This is a fun and exhilarating course which covers techniques as used by professional rally drivers such as the Power-slides, Scandinavian Flicks and the Handbrake Turn etc.
Rally School Courses are from 9.30am - 4.00pm with a 30min lunch break (12.30pm)
(Please note: to enable us keep our rally experience prices at a value for money level a packed lunch is required, however snacks such as crisps, Chocolate, teas, coffees & cans of pop will be available to purchase on-site)
THE FULL DAY GRAVEL RALLY SCHOOL COURSE EXPLAINED
Starting with a very short safety briefing which lasts for approx just 10 Mins.
It's then straight out onto the rally stage & the Rear Wheel Drive Subaru Impreza Rally Car, with your helmet on and your full rally harness tightly fastened you'll now find yourself behind the wheel of a Subaru Impreza rally car.
With your professional instructor at your side its time to experience the thrill of sliding a Subaru Rally car from corner to corner, you'll benefit from top tuition as our instructors have many years of experience and won't be shy when it comes to piling on the pressure, we guarantee you'll be sliding these cars with confidence by the end of your Rally Experience.
After several exciting morning runs in the Subaru Rally Car you'll really start to get the taste of what makes our sport so exhilarating, Learning techniques throughout the morning session such as Handbrake Turns, Scandinavian Flicks and powerslides will help prepare you for a slightly more intense afternoon rallyschool session.
The Afternoon session
Having spent the morning learning the techniques we now introduce an additional twist, however you wont know what this is until the time comes!
With more hands on driving testing your skills, cordination & nerves we have now prepared you for your timed competition runs, For your last practice drive your instructor will now be introducing pace notes as you would recieve from a Professional co driver, Having had so much fun you must be wondering what its like to actually compete on a real rally?
WELL ! we couldn't send you home wondering so it's now time to compete against your fellow competitors for the "Driver of the day award"
Co-driven by your instructor you'll now be timed around our rally stage as if you were competing on a rally, remember spins, missed gears, hit markers etc cost time!
Have you got what it takes ? Find out at the ultimate Rally Driving Experience!
To finish off your rally driving experience it's payback time. Hold on tight as we show you just how sideways these cars can really go as you now receive your Rally Passenger Ride! ! !
Followed by a trophy presentation for the winner of the day!
(We do not charge for guests or spectators but the option of a guest passenger ride may be available on the day at a cost of £15.00)
Save £100.00 Today (Normally £299.99) Now just £199.99
We are one of a very few Rally Schools run by current and very competitive competitors!
HAVE YOU GOT WHAT IT TAKES ?
Don't be caught out by the over populated production line type experiences,Many of whom exagerate drive time to increase sales, Why pay more for less!
Disapointment is something which we don't do but don't just take our word for it, check out our customer feed back!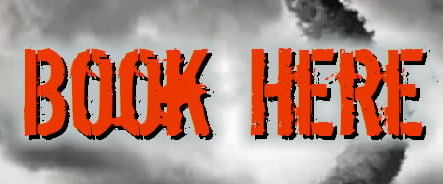 Rallyschool, Rallyschool Worcester, Rally Experience Worcester, Rally Driving Worcester
Rallyschool Worcester, Rallyschool, Rallyschool Wales, Rally Experience, Rallyschool Worcestershire
Rally Driving, Rally Driving Experiences, Rally, Subaru Rally, Driving Gift, Rally Day, Rally School Half Day.