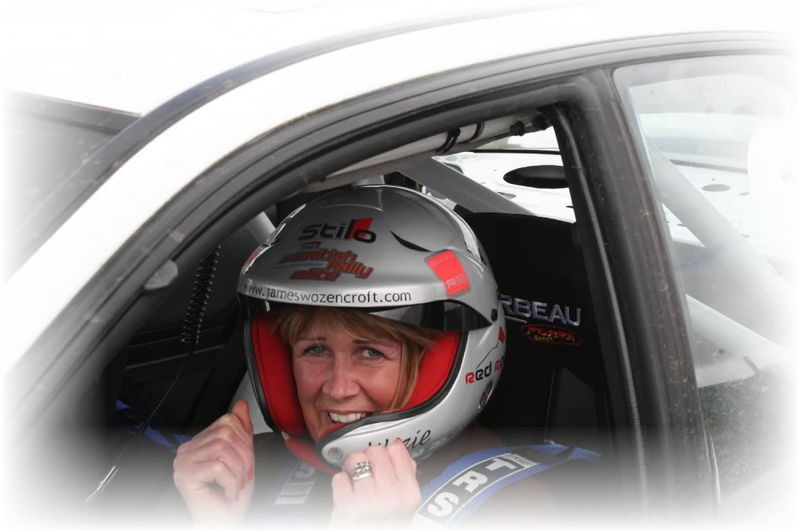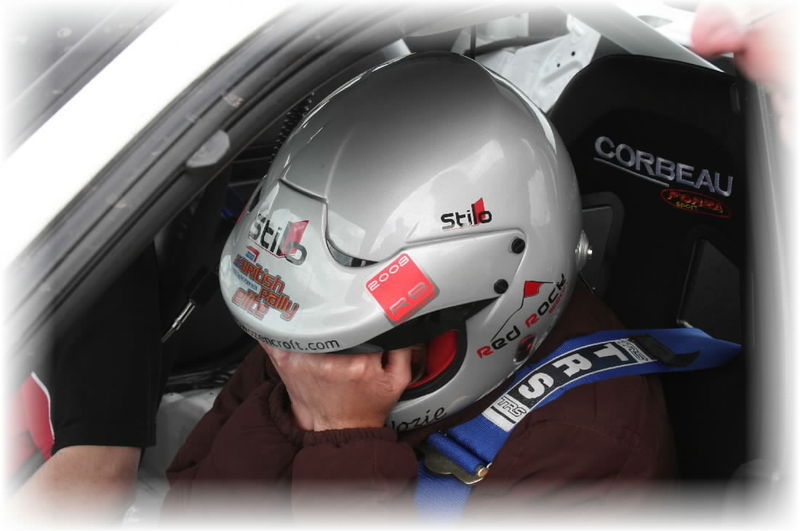 Passenger Rides:
£25.00 It's awesome!
Experience the thrill of this adrenaline filled passenger ride. Never before have you been so sideways into and around corners.
Sit back and enjoy as our instructor takes you for a rally ride to remember in our Rear Wheel Drive Subaru Impreza around part of an actual stage driven by the world's best rally drivers, from start to finish you'll be sliding your way around our twisty gravel rally stage as used on Wales Rally GB, Dust, Jumps, Scandinavian flicks, just sit back and enjoy this unique experience!
It's Awesome!
Payment Methods
Paypal
Internet Bank Transfer
Cheque
For paypal please click Buy Now button