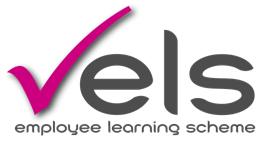 This adrenaline fueled 3 hr course is possibly the most realistic Rally Driving Course in the country!
RallyRides are pleased to offer this unique Half Day Rally Driving Skills course to els scheme participants.
Teaching techniques as used by rally drivers, Improving confidence, Safety and control to everyday motorists.
Driving our Rally Prepared Subaru Impreza's you can test you car control skills in a controlled environment with top tuition from our professional instructor, learn techniques such as the scandinavian flick, handbrake turn and many more.
A timed rally stage for each participant against there fellow competitiors offers a great end to an amazing course!
Not to forget each participant will also receive an Extreme Passenger Ride in our 320 BHP Competition Prepared Subaru Impreza at full rally speed.
(Very Sideways, a small breakfast is probably advised !!)
We are more than happy to take individual bookings but also welcome bookings from groups with min 8 - Max 10 drivers (or 16 split into morning & afternoon sessions)
This course takes place in the West Midlands at our Worcestershire venue, a mixed surface venue which produces a high percentage of repeat custom due to its fun, fast, slippery and demanding course!
You can submit els applications for funding, to do this contact your local els Office for details.

Individual or group bookings welcome!
Call 07875 213756 for more details!
Call for details 07875213756